I'm not sure if this is a hardware or a software issue. Regardless of the application or example, all the images from my vizycam are tinted red/magenta when the Automatic White Balance is enabled. I've tried several different lighting conditions and environments, but this is always the case.
I turned it off with: self.camera.awb=False and it appears to be fine. Any help here?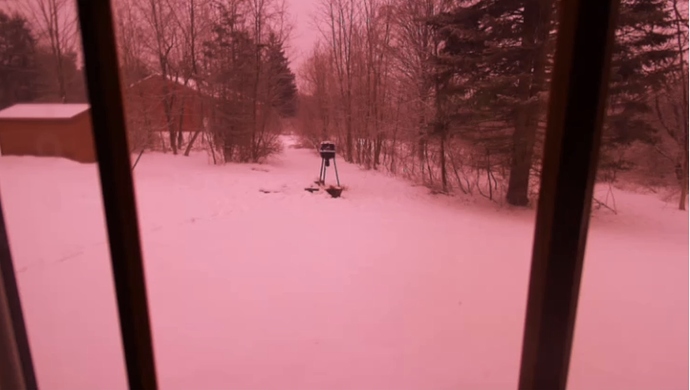 addendum I tried to post a second image showing it in the off case but the stupid board software blocked me from having more than one image per topic. I left the second image reference in here JIC it's obtainable by the admin.